Our
Mission
To provide the flexibility you need to help your business grow.
B dynamic logistics (BDL) is a leading logistics company offering a complete logistics solution and specialising in eCommerce fulfilment. We provide the flexibility and scalability for your business to grow.
Since 2005, we have been supporting our customers to achieve their success…
UMG
Universal Music Group is the world's leading music company.
UMG promote and manage artist merchandising programs where customers can purchase CDs, records, and merchandising.
B dynamic logistics (BDL) is their fulfillment partner for their online business in Australia. We store, manage local inventory, pick, pack, and ship orders to Australian and international clients.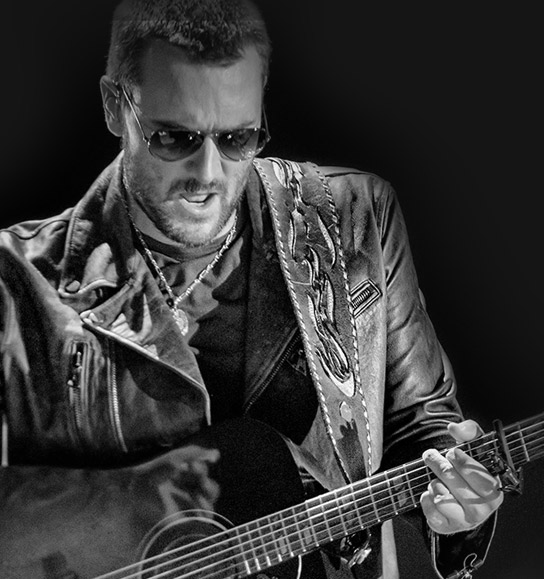 Costco
Costco operates its retail outlets in a warehouse club format, whereby membership is required to make purchases and goods are sold in bulk or large scale to individuals and small to medium-sized businesses. The company currently operates 11 stores in South Australia, Victoria, the ACT, New South Wales and Queensland.
Since 2019, B dynamic Logistics has provided various services to Costco including container unloading, cross docking and storage.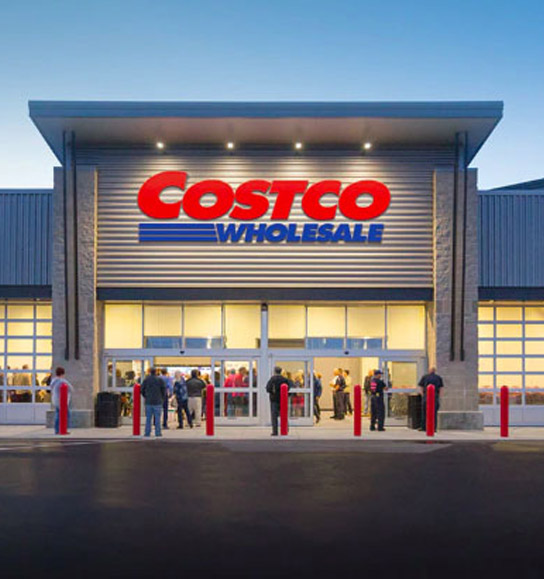 Dymocks
Dymocks bookshops are one of the leading book sellers in Australia with 57 stores nationally. Since establishing in 1879 (141 years ago), this Australian founded, privately owned business has also expanded into New Zealand and Hong Kong. Dymocks online business is one of the fastest growing areas of the business.
Like many brands, COVID restrictions led to an increase in the amount of Dymocks customers shopping through their online store. This created a challenge for the business as the online fulfillment centre at their George Street, Sydney facility was overwhelmed by the online sales volume.
Dymocks was looking for an external fulfillment partner who could help them overcome this challenge.
B dynamic was contacted, and within 48hours we were able to set-up and start operating to reduce the back log of orders.
Due to the success of this initial operation, Dymocks appointed B dynamic as their long-term fulfillment partner for their eCommerce business.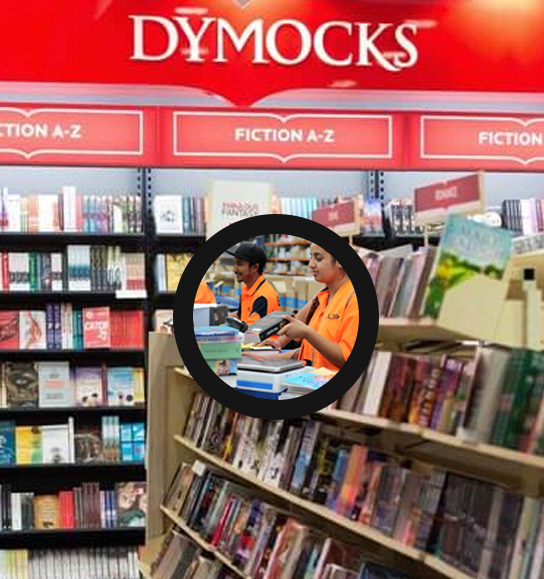 Tepe
Tepe is a family owned business from Sweden. All products are designed and manufactured in Sweden. Tepe is a global Dental hygiene company who are leaders in promoting long term oral health and its connection to general wellbeing.
B dynamic logistics has been the supply chain partner of Tepe Australia since early 2019.