We believe in helping our customers, delivering positive outcomes for their business growth and growing with them.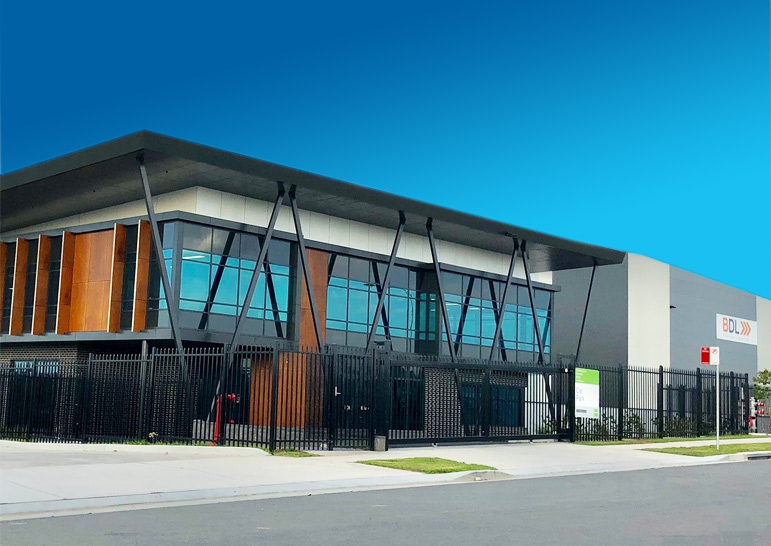 Vision
Providing innovation and flexibility to businesses globally, enabling them to reach their full potential.
Mission
The world needs innovation to grow and flexibility to make it happen.
We believe collaboration is the key to success. We created B dynamic to help you succeed, and to become a partner in your success.
We want to listen and understand. We want to help you overcome challenges and create new possibilities.
Our innovative thinking and flexible approach will help you design, develop, deliver and grow.
2020
Brand Distribution is our B2B distribution arm currently distributing major retail brands to over 3000 hotels, schools, childcare centres, cinemas, gyms, trade partners and many other business customers in Australia.
2019
In 2019, we have expanded our business to Sri Lanka with bConnect, helping Sri Lankan exporters to distribute their products into Australia, New Zealand and 11 other Pacific Island nations.
2013
With our experience in eBusiness, we established the B dynamic logistics (BDL) business in 2013. This extended our services to warehousing and fulfilment, with a primary focus on eCommerce.
2008
In 2008, we created the B dynamic eBusiness unit to support major eRetailers, rewards and loyalty programs in Australia and New Zealand. We now distribute over 100 local and international iconic retail brands to eRetailers, loyalty and corporate programs.
2005
B dynamic established its business in 2005 as a promotional product and premium sourcing company, serving medium to large corporates in Australia. We have expanded this business to offshore sourcing of POS (point of sale) display units and promotional merchandising.
Point of difference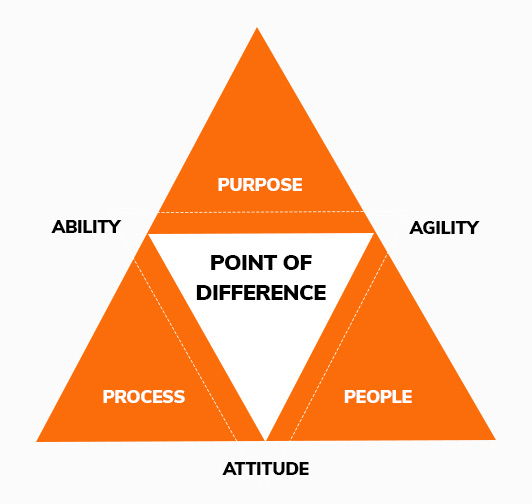 B dynamic 4 Ps & AAA difference
B dynamic's 'Point of difference' is created by utilising the attributes in the B dynamic Strategic framework;
Internal attributes:
Purpose (Why) driven – Reason for organisational existence..
Process (How) driven – Best practice to achieve excellence.
People (Who) driven- Right people in the right positions.
AAA Point of difference:
Ability – Everything eCommerce – we design, develop, distribute, drive growth and anything in between.
Agility – Flexible solution provider – We do it your way.
Attitude – Anything is possible.
---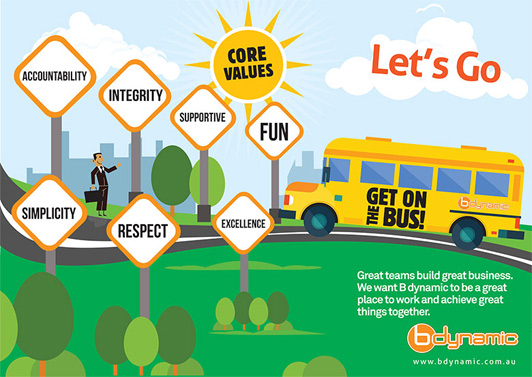 Our Core Values
Our business ethics and social responsibility policy has been established to set standards and provide guidelines for the way B dynamic operates as a responsible corporate citizen.
B dynamic is committed to this set of core values and approaches to the process of doing business daily.
The B dynamic ethics and social responsibility policy focuses around five key areas.
---
Our growth is embedded in 7 core values, and we encourage our employees to instill these values in their daily routines and promote them amongst each other.
B dynamic is a people driven business. We believe the biggest asset of the business is our team. We develop, support, and encourage our team to create a positive environment for them to take risks, develop leadership skills and shine.
Our leadership team has diverse experience from various industries including technology, FMCG, retail, marketing and supply-chain.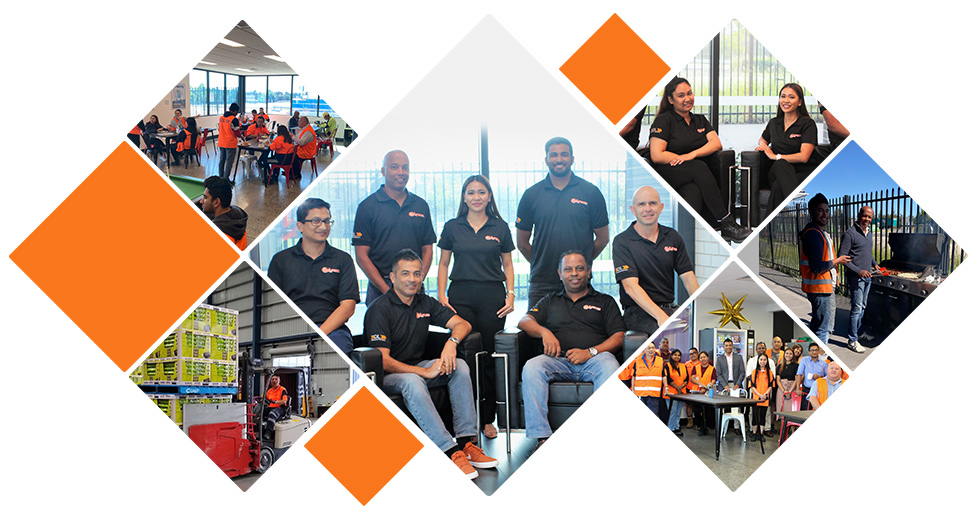 B dynamic Culture Club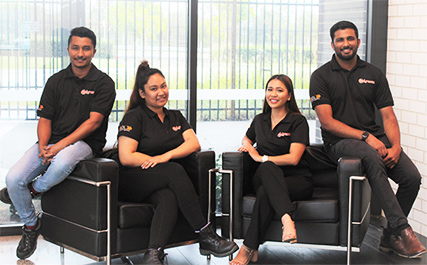 The focus of the culture club is to create a positive work environment.
One team – One purpose. We promote our core values for everyone to demonstrate at work.
Safety Committee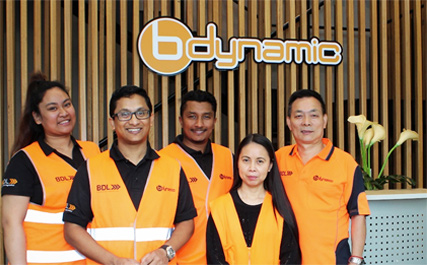 The focus of the safety team is to promote and maintain a safe work environment. Safety first.
eCommerce
End to end eCommerce solutions – design, development of the ecommerce platform, fulfilment and last mile deliveries.
Application development
Technology solutions to any business problems. We can also provide technology resource on long term or short term basis.
Promotional products
Promotional products and premiums to support your marketing campaigns.
POS
Manufacturing and management of Point of sale (POS) display units
Packaging
Manufacturing of customised packaging
Warehousing
Comprehensive warehousing and storage solutions
Distribution
Product distribution to B2B and B2C
Fulfilment
Order fulfilment and management services.
Value added
Kitting, bundling, repacking, any other service required to meet our customer expectations