Our
Mission
We are committed to helping you deliver a positive eCommerce experience for your customers
B dynamic eBusiness can assist you in designing and developing an eCommerce platform suited to your business. We have an experienced team of technology professionals, locally and offshore, to deliver high quality, economical eCommerce solutions.
We can also facilitate the selling of your products through a marketplace or a B2B channel. B dynamic eBusiness works with most major marketplaces and staff incentive and reward programs in Australia.






Since 2005, we have been supporting our customers to achieve their success…
ALDI
The Australian ALDI expansion has been strong from day one of their debut store in 2001, to building a presence of over 540 stores throughout NSW, ACT, VIC, QLD, SA and WA. In a short time, they have established themselves as one of the top 10 Australian retailers and have also become the most trusted brand in Australia.
Aldi has launched its online shopping platform in May 2021.
B dynamic is delivering the end to end eCommerce partnership for Aldi Australia by providing the following services:
Designing and developing the Aldi eCommerce Platform
Hosting and maintaining the platform
Product distribution and support
Return management and payment handling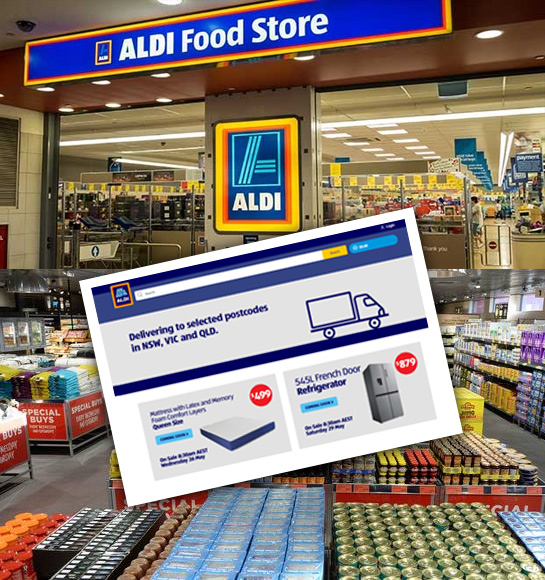 Reckitt Benckiser
Reckitt Benckiser (RB) have signed up a number of strategic distribution partnerships:
– Airbnb to offer hygiene and cleaning products to over 180,000 AirBnB properties in Australia.
– Cricket Australia as their Platinum sponsor for the next 4 years. As part of the sponsorship, all Cricket Australia franchises, over 5000 Cricket clubs and partners, can order Dettol at a special price.
– Mirvac shopping centres
B dynamic is delivering the end to end eCommerce partnership for RB with the following services:
Designing and developing the Airbnb special program platform
Designing and developing the Cricket Australia special program platform
Hosting and maintaining the platforms
Product distribution and support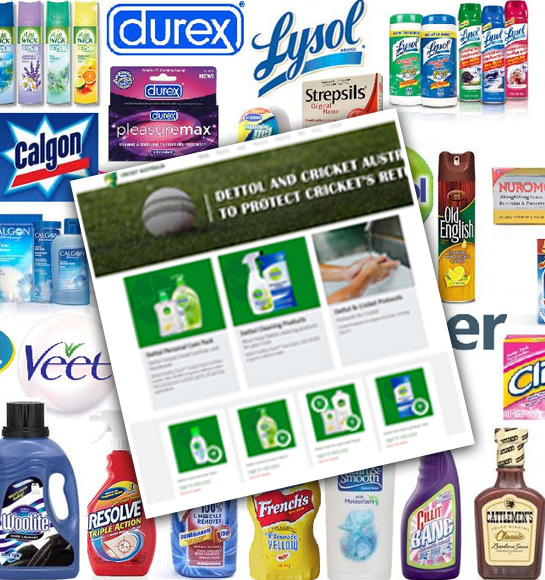 LEGO
eBay is the largest eCommerce platform in Australia, with over 11 million unique visitors to the site every month. Approx. 30% of eBay purchases come from NSW, followed by VIC with 25%.
LEGO is the leading toy brand in Australia. LEGO launched their products on ebay using their authorised resellers to compete against the parallel/grey importers.
B dynamic is an authorised reseller of LEGO products on ebay using our ebay store – BrandCo Australia (100% positive feedback from over 1000 feedback comments). Any orders received by 1pm will be dispatched on the same day.
Complete product fulfilment is managed by B dynamic logistics (BDL).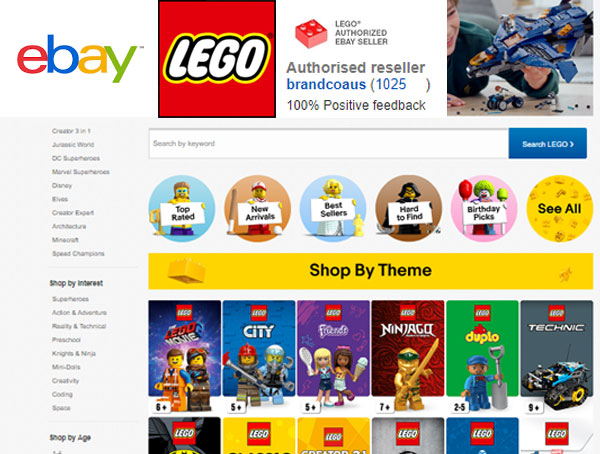 Gillette
GILLETTE SUBSCRIPTION SERVICE
Gillette engaged the B dynamic team to develop the subscription service, which has periodical subscription offerings of different razor blades.
B dynamic developed a customised subscription solution to meet Gillette's business requirements.
The Gillette subscription service was launched in Australia in June 2015 and is enjoying strong sales, much to the delight of Gillette.
Phase 1 of the Gillette Subscription service was to offer only the basic functionalities of the subscription service.
Complete product fulfilment was managed by B dynamic Logistics (BDL).